The fifth annual Great Lakes Breast Cancer Research Symposium will highlight ongoing basic, translational, clinical, and population research, addressing the biological mechanisms, diagnostics, and prevention of breast cancer.
The mission of the symposium is to bring together a diverse audience to create a collaborative research environment with a long-term goal of developing cross-institutional collaborations, clinical trials, and treatments for breast cancer.
Featured Keynote Speakers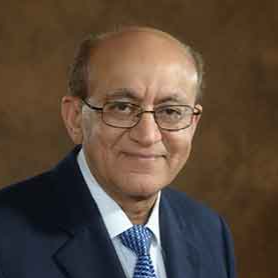 Rakesh Jain, PhD
A. Werk Cook Professor of Radiation Oncology, Harvard Medical School; Professor of Tumor Biology, Director of the E.L. Steele Laboratories for Tumor Biology, Massachusetts General Hospital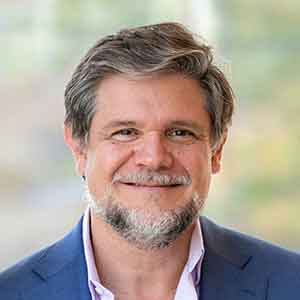 Julio Aguirre-Ghiso, PhD
Rose C. Falkenstein Chair in Cancer Research, Professor of Cell Biology and Oncology, Cancer Dormancy & Tumor Microenvironment Institute, Montefiore Einstein Cancer Center, Albert Einstein College of Medicine
Co-sponsored and hosted by

Sponsors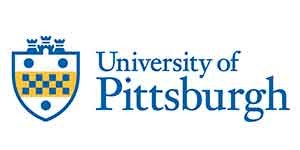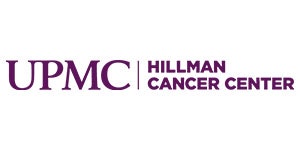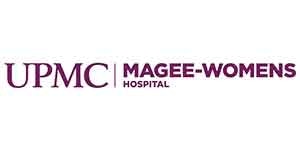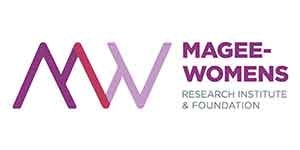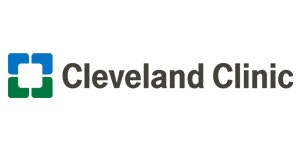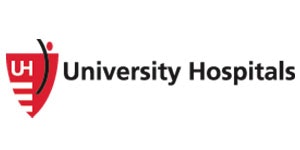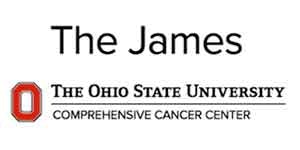 Conference Parking
Free parking is available at the conference center; however, parking spots are limited. If you are able to carpool, it is highly recommended. Both hotels listed below offer complimentary shuttle services, and you can request shuttle services when making your reservation.
On Sunday, September 10, there is free overflow parking in Lot 81. View the map, and search "81" to view the lot location. Lot 81 is a short walk to the conference center and is a great option for parking since the conference will begin prior to hotel check-in time.
On Monday and Tuesday, September 11-12, parking is available at the Mountaineer Station parking garage for $8 a day. Lot 81 is for permit holders only on weekdays.
Hotel Accommodations
Hilton Garden Inn | 150 Suncrest Towne Centre Drive, Morgantown, WV
Guests may book by calling 304-225-9500 and using booking code "GLBC", or by simply clicking the link below. We are pleased to offer the WVU Medicine rate of $109 (plus tax) per room, per night. Guests have until August 1, 2023 to book with this special rate.
Holiday Inn | 1188 Pineview Drive, Morgantown, WV
A complimentary shuttle is available from Holiday Inn to the Erickson Alumni Conference Center upon request. Each shuttle holds 12 individuals so be sure to schedule yours at check-in or by calling the hotel to book travel for all conference days you need transportation.
WV Travel Guide